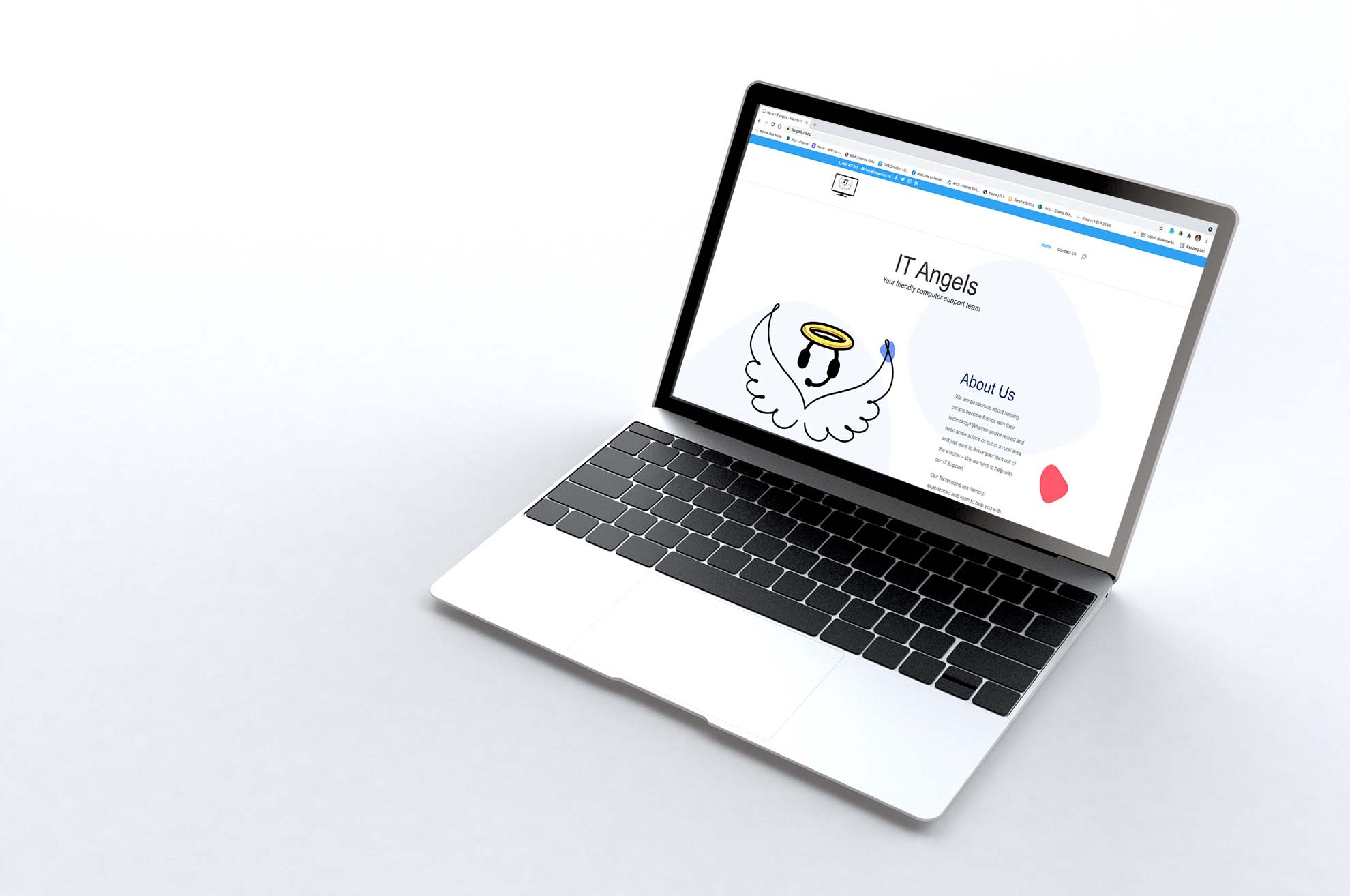 New Website
Brand new company offering online computer support for people at home. Targeting isolated people such as Disabled, Elderly and rural people.
A team of angels who are patient and kind just waiting to help you with all your problems on your computer!
We designed their branding, nice and simple so that people see the relevence of their service.