Station Hotel
Website Design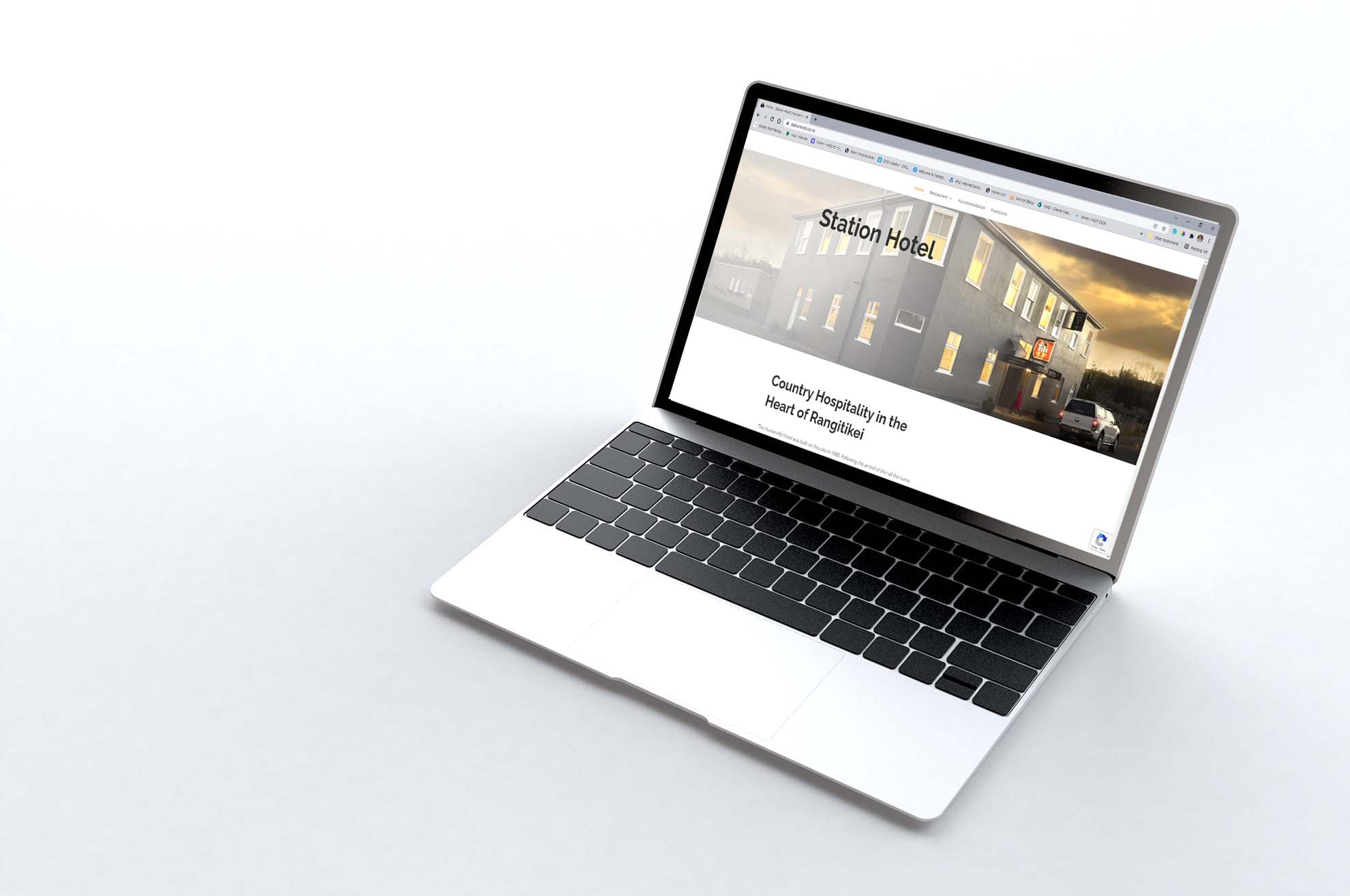 New Website
Working with Sandy and Bryon was a pleasure!
Meeting in the lovely hotel I got a really lovely vibe from the place.
Previously they had a basic Google site which was ok but they needed something a bit more like the hotel, warm, friendly and welcoming. Hopefully we achieved that.